YOU SEND US YOUR PHOTO, WE WILL SEND YOU A 3D SELFIE
GET IT NOW
GET YOUR 3D SELFIE AKA 3D FIGURINE TODAY!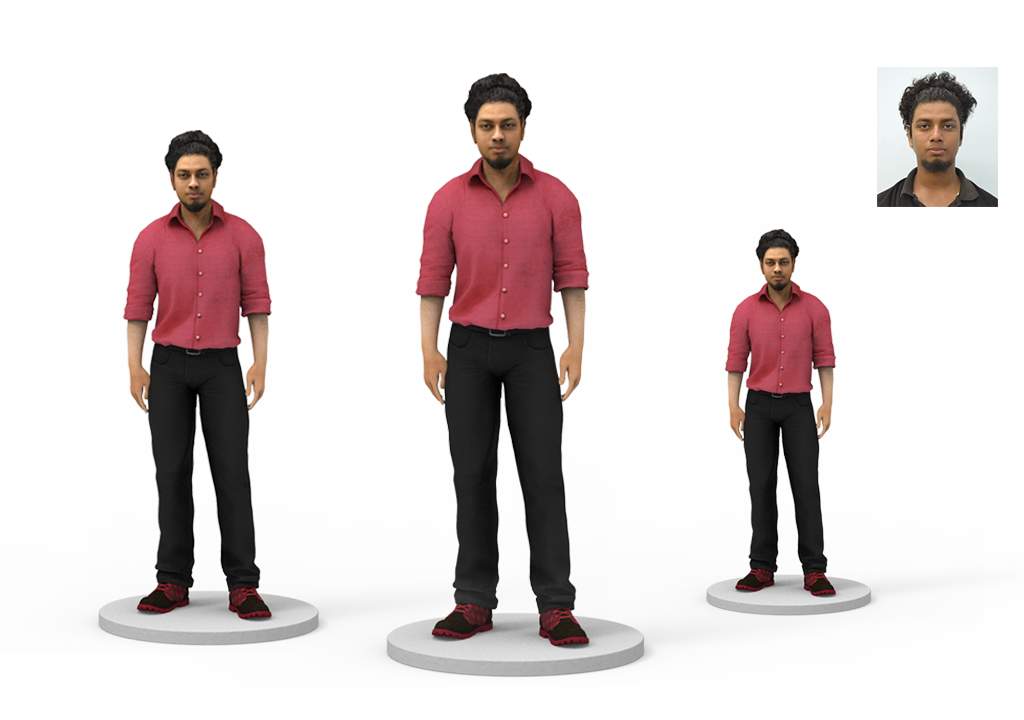 First what is 3d selfie or 3d figurine?
A 3d selfie is a 3d figurine made of sandstone created in 3d technology. It is just the statue version of you which you can hold in your hand just like a toy. We create 3d figurine just from your photo UNLIKE with our competitors where you have visit their 3d scan store in order to get your 3d figurine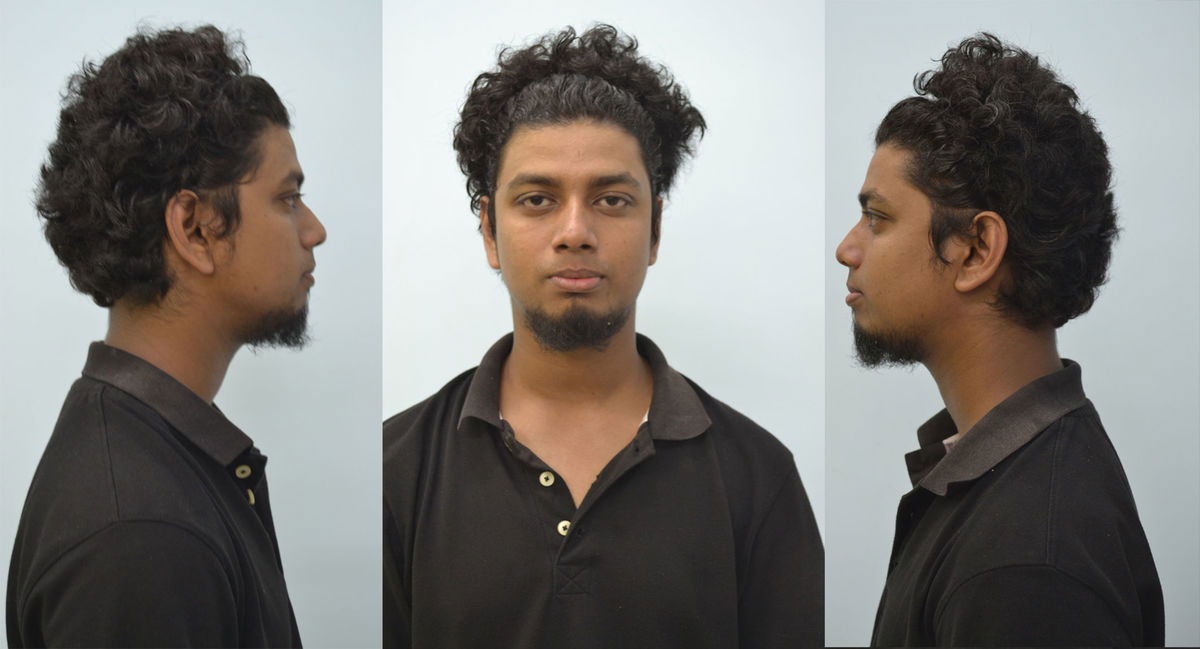 You send us your high quality photos. The one that is shown on the right hand side. We would need at least 4 and the images have to be in the same format as shown here. We need one front view image just like the on you have on your passport, government id etc, 3 side view image and 1 full body image.
We review your images and check if it has matched our quality standards. If not, we asked for more images. This is an important step as we want to make sure that the figurine is highly matched with your face and body,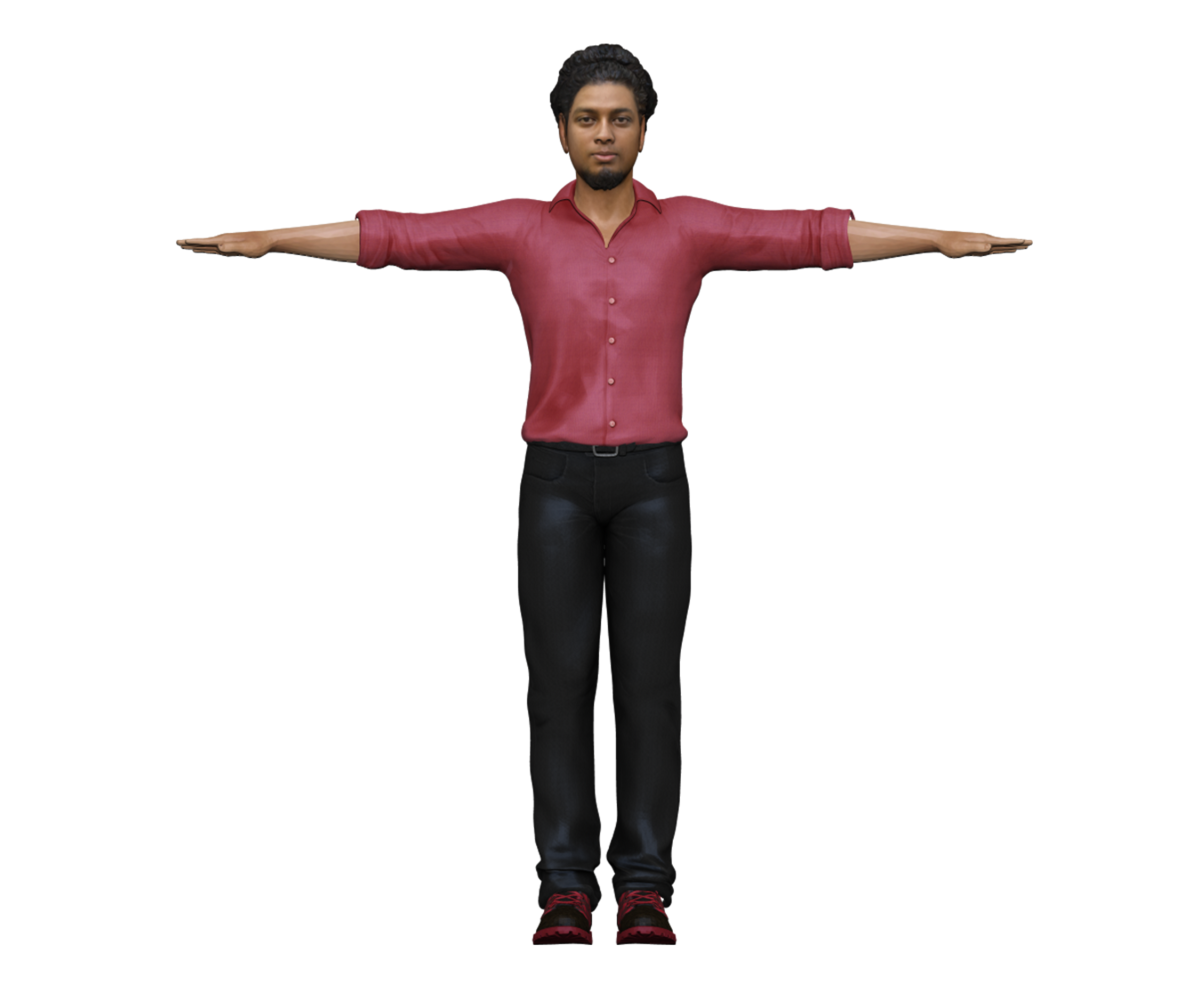 We create your 3d replica model with our skills and technology. We then process them for printing in 3d printer. The materials used will be of Sandstone
We print your figurine in 3d printer in the higest quality with the sandstone material. It is then processed and checked for quality assurance. It is then shipped to your doorstep! YAY, now you own your 3d selfie!
BUY NOW- 50% OFF