TOP 10 GIFTS FOR FRIENDSHIP DAY 2020
Top 10 Brilliant and Innovative Gift Ideas to help you this Friendship Day.
Friends add color and spark to our lives and having great friends is nothing less than a blessing. Friendship Day is one such day where we get to show our gratitude to our beloved friends.Gifts are always meant to convey what we actually feel for the person and make the person smile. No matter how much we have paid for the gift, the gift should always make the moment priceless. Here we are to back you up with the Top 10 Brilliant and Innovative gift Ideas for your friends that are just clicks away from your comfort zone
1. Balcony Bridge Planters
Balcony Bridge Planters are one of the best ideas. They send a very deep message to the person as you are handing over a responsibility to them. Our current environmental state needs a lot of efforts from every individual and gifting Balcony Bridge Planters is the least we can do to contribute to the global problem of Climate Change. They also give your old balcony a fresh and new look.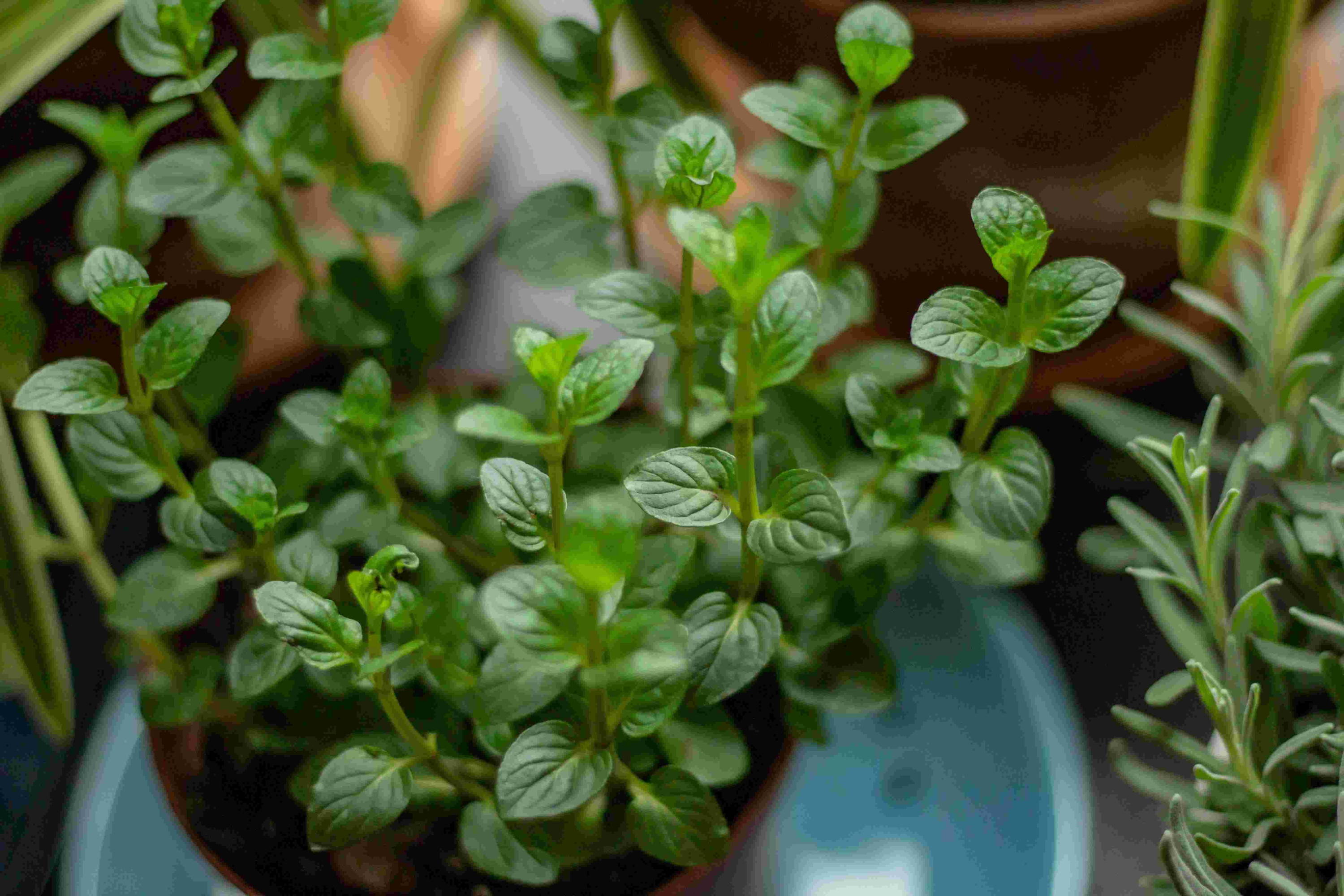 Solar energy is the call of the hour. All the resources are getting exhausted and our demand is on the rise every second. Gifting Solar Chargers is a very innovative idea as it shows your concern and also conveys the fact that you are asking the person to do his bit.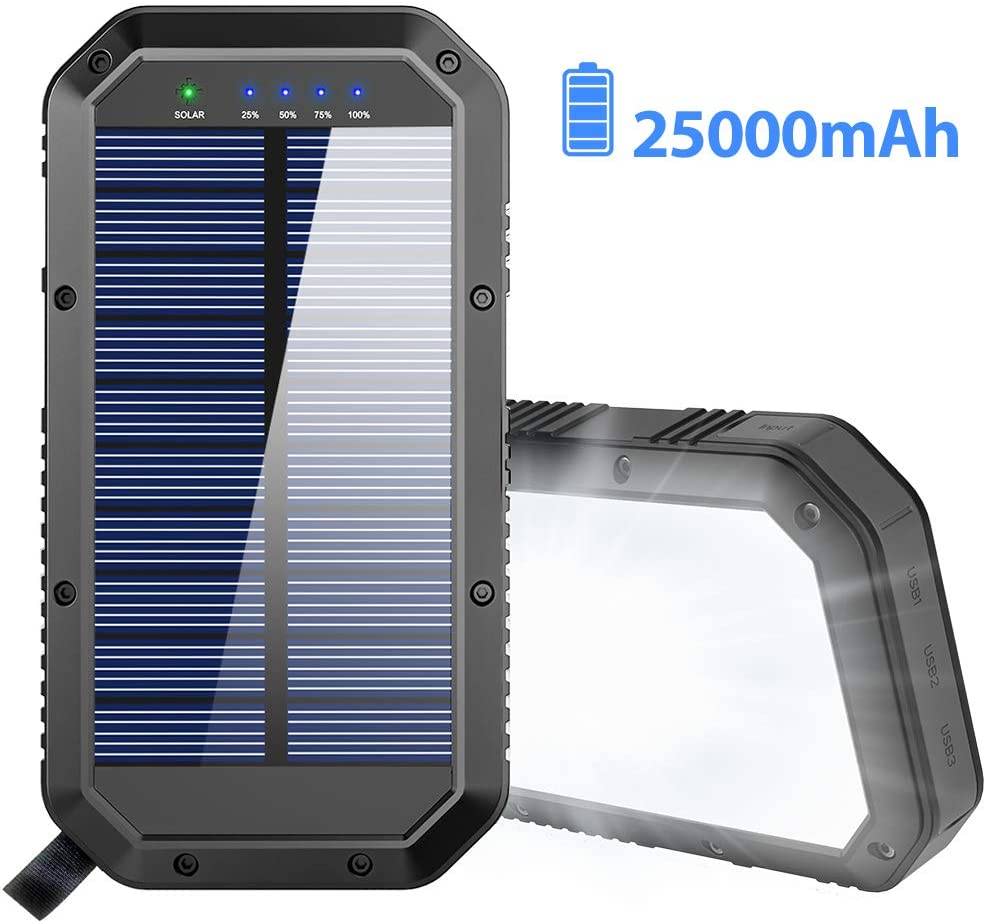 3. The Bio Lite Camping Stove.
If your friends are Travel Enthusiasts, then look no further and gift them the amazing Bio Lite Camping Stove. This is the perfect companion for people who love to leave their trail in the unknown.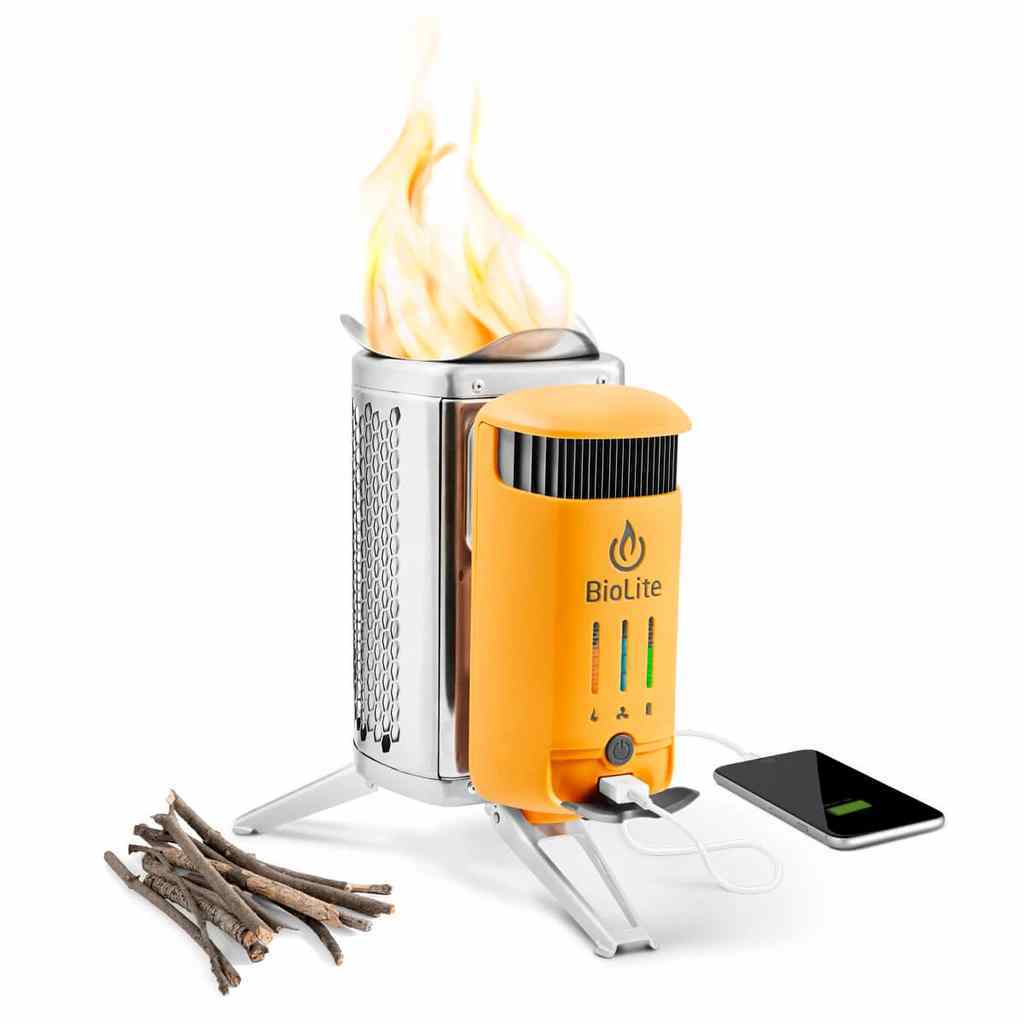 4. 3D Figurines from Photos.
No matter what the occasion is, a 3D figurine of the person is the easiest way to their heart. These models are completely custom made and the best part is you can get figurines done just from the person's photos, NO surprise bloopers!!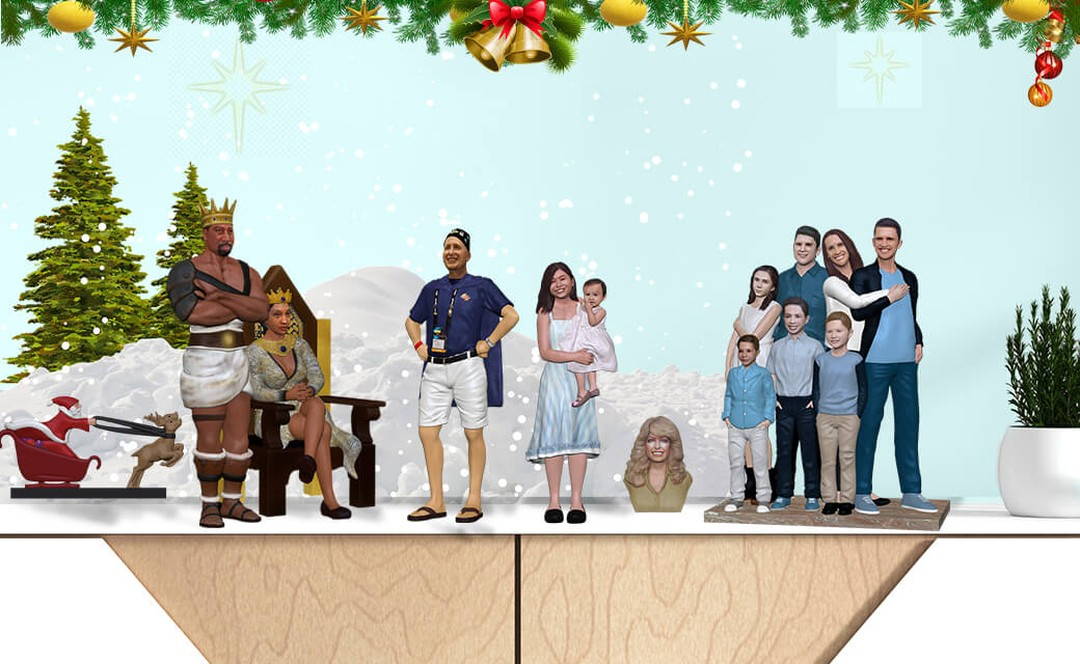 Personalised lamps are great gifting options especially if you want to make the person feel special even when the lights are all turned off. A lot of personalisation can be done depending on the occasion or likings of the person you are gifting and lamps are always a great artefact to gift..
6. Personalized Bobble Heads.
Bobble heads are yet another brilliant artefact. They can be personalised and made to look exactly like the person you want to gift. You can also personalise a bobble head to like a caricature if you are thinking of gifting to somebody younger or somebody on a lighter note to make them smile.
Tip: Always opt for 3D Printed Bobble Head if quality is the topmost concern for you ;)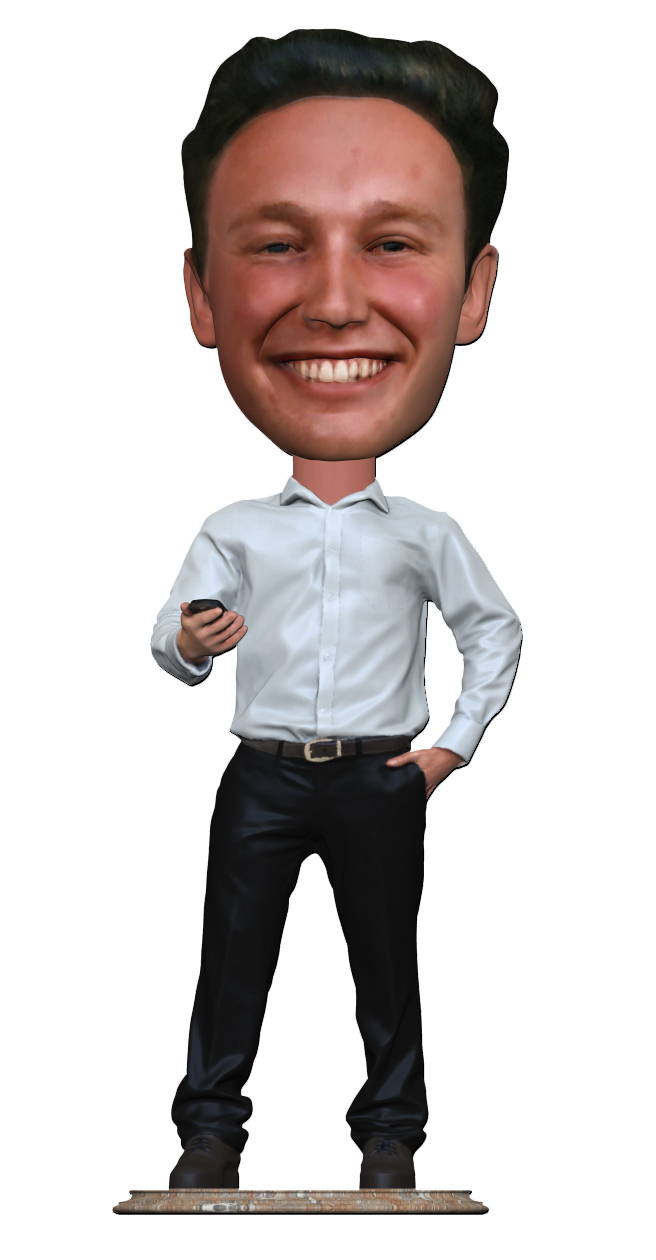 If you are looking for an easy and sorted gift for an easy going person we suggest you to think out of the box and thus here we are with the solution: Netflix and Chill. Anybody would love Netflix Subscription as a gift (who wouldn't) and you can help them chill in their free time.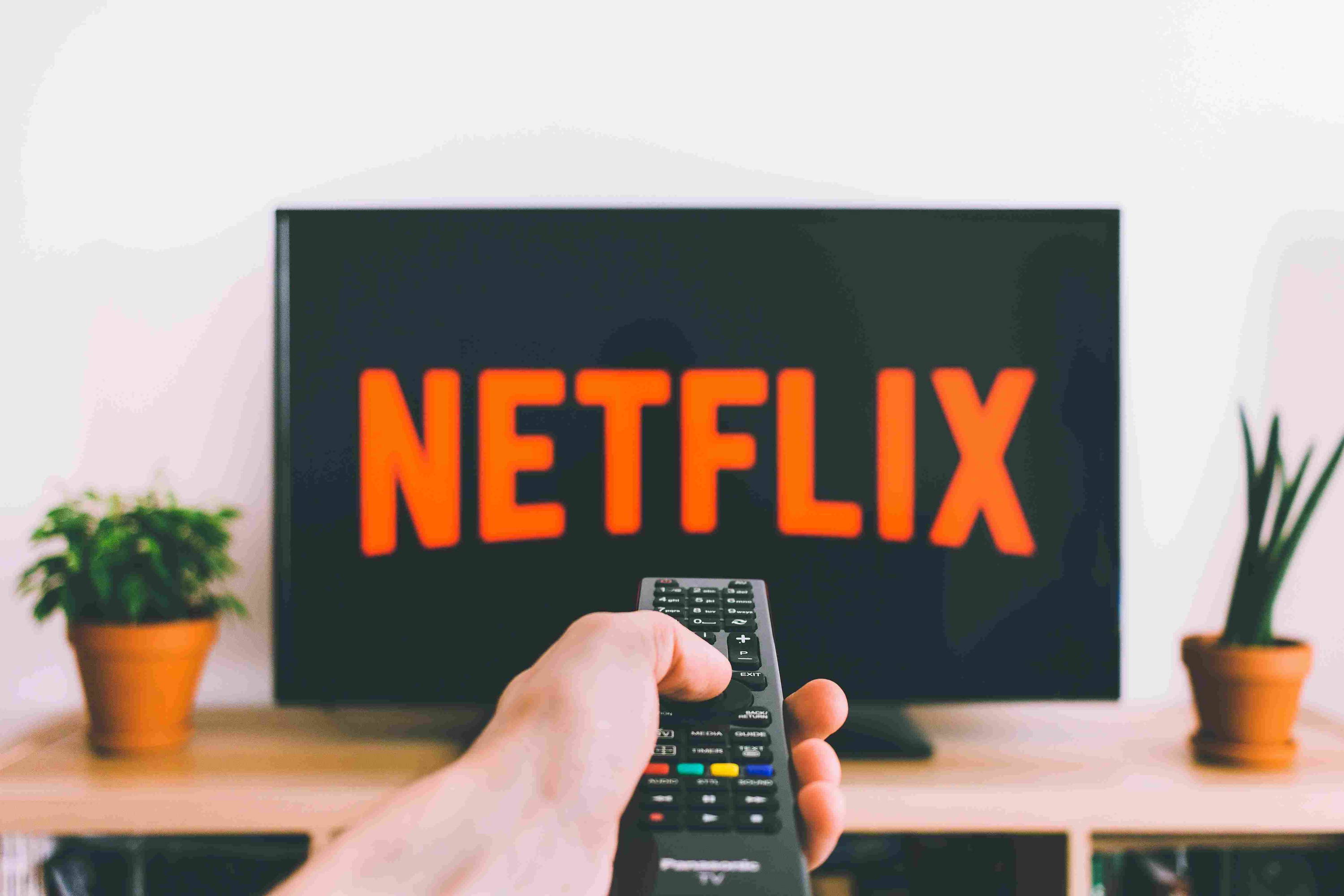 Finding gifts for a lady especially a satisfying gift can take you hours, days or weeks. But not anymore, the fusion between fashion and technology is here: The Mighty Purse. This purse is the perfect match for the modern day woman. It works with micro USB and iPhone in a hidden cable compartment along credit card pocket and zipper coin compartment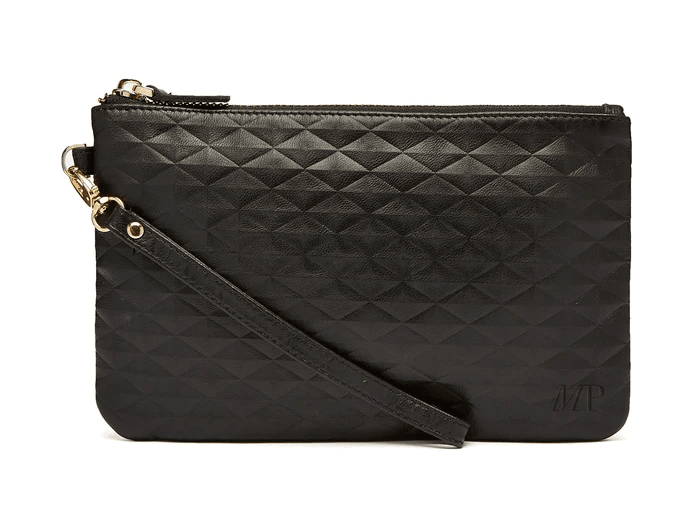 Everyone fancies watches. Personalised watches are not a very trendy thing to gift but watches are always a classic. You can order personalised for you closed ones here.
The fidget spinner has maintain its popularity since its inception few years back. Still considered as one of top gifts for friendshp day.